starbird fish is sustainably sourced in alaska and sold in markets across vermont.
OUR CREW MAKES THE ANNUAL VOYAGE TO ALASKA IN ORDER TO PROVIDE VERMONTERS WITH THE BEST SEAFOOD IN THE UNITED STATES. USING SUSTAINABLE FISHING METHODS AND TECHNOLOGY WE ARE ABLE TO PROVIDE OUR CUSTOMERS WITH FISH THEY CAN TRUST.
WINTER FARMERS' MARKET
All Starbird products are available at select farmers' markets. I will take part in markets throughout north central Vermont during the winter and spring months.
Summer Farmers Markets
8:30am – 2:00pm every Saturday through October
345 Pine Street (Behind old Greyhound
Station) Burlington, Vermont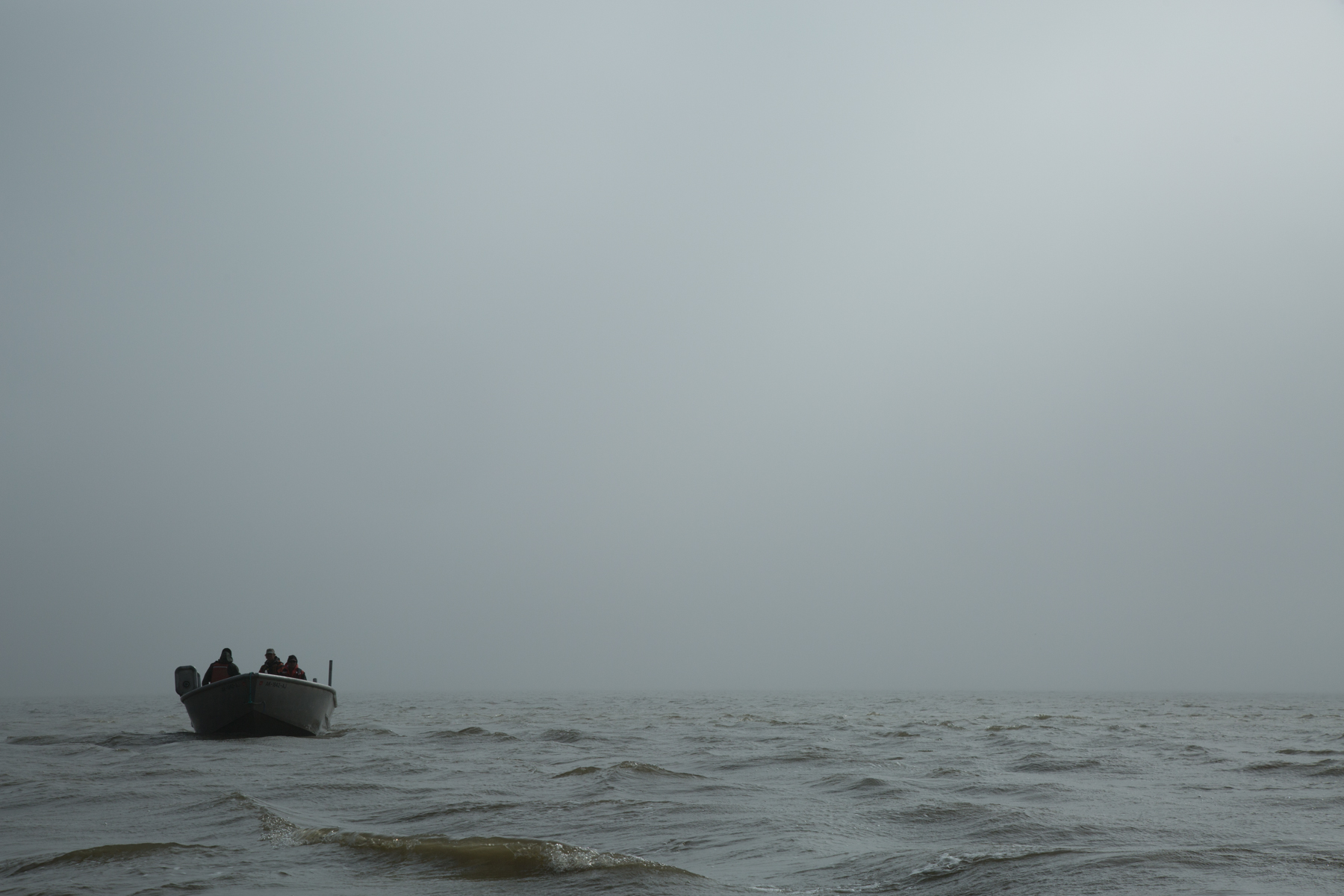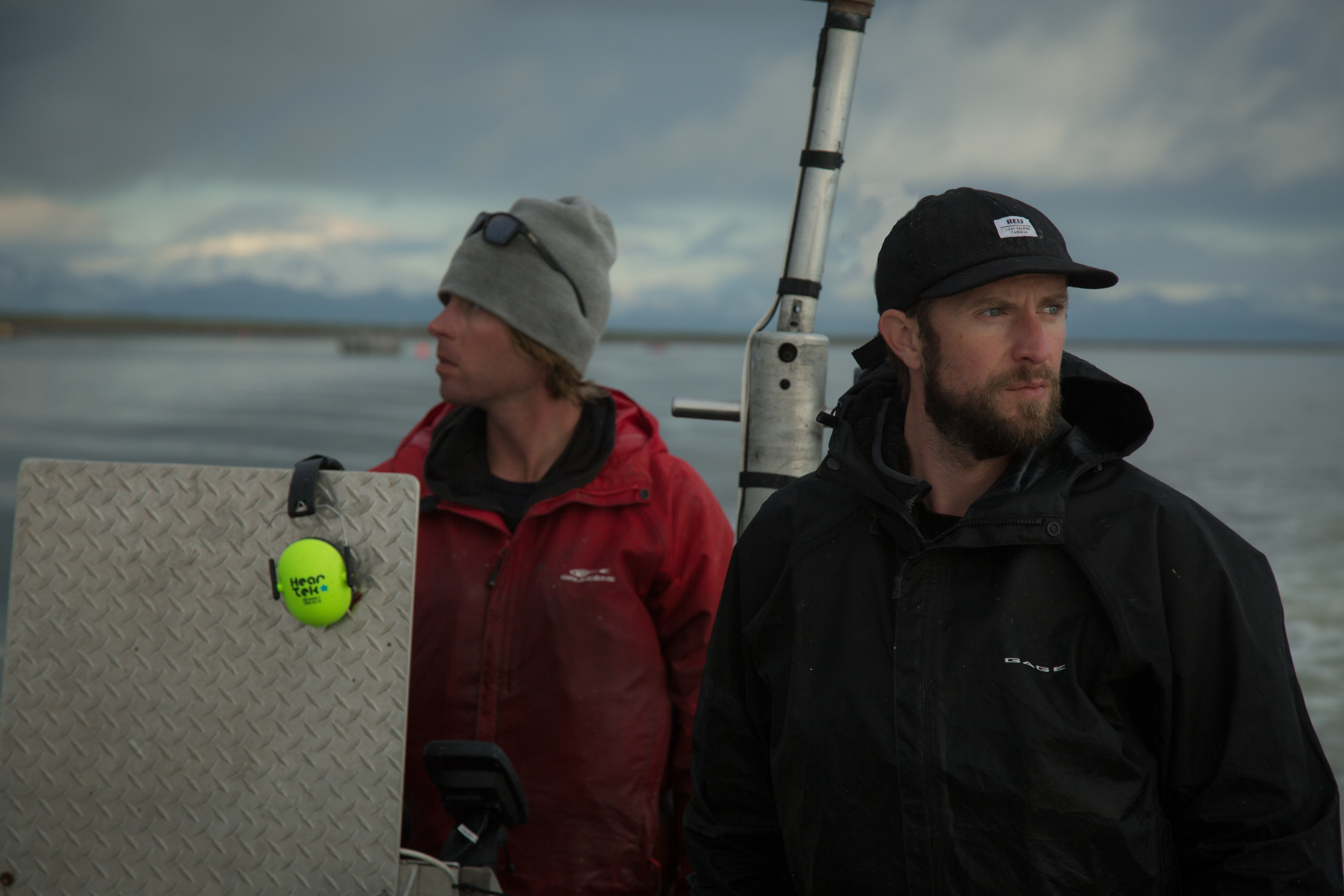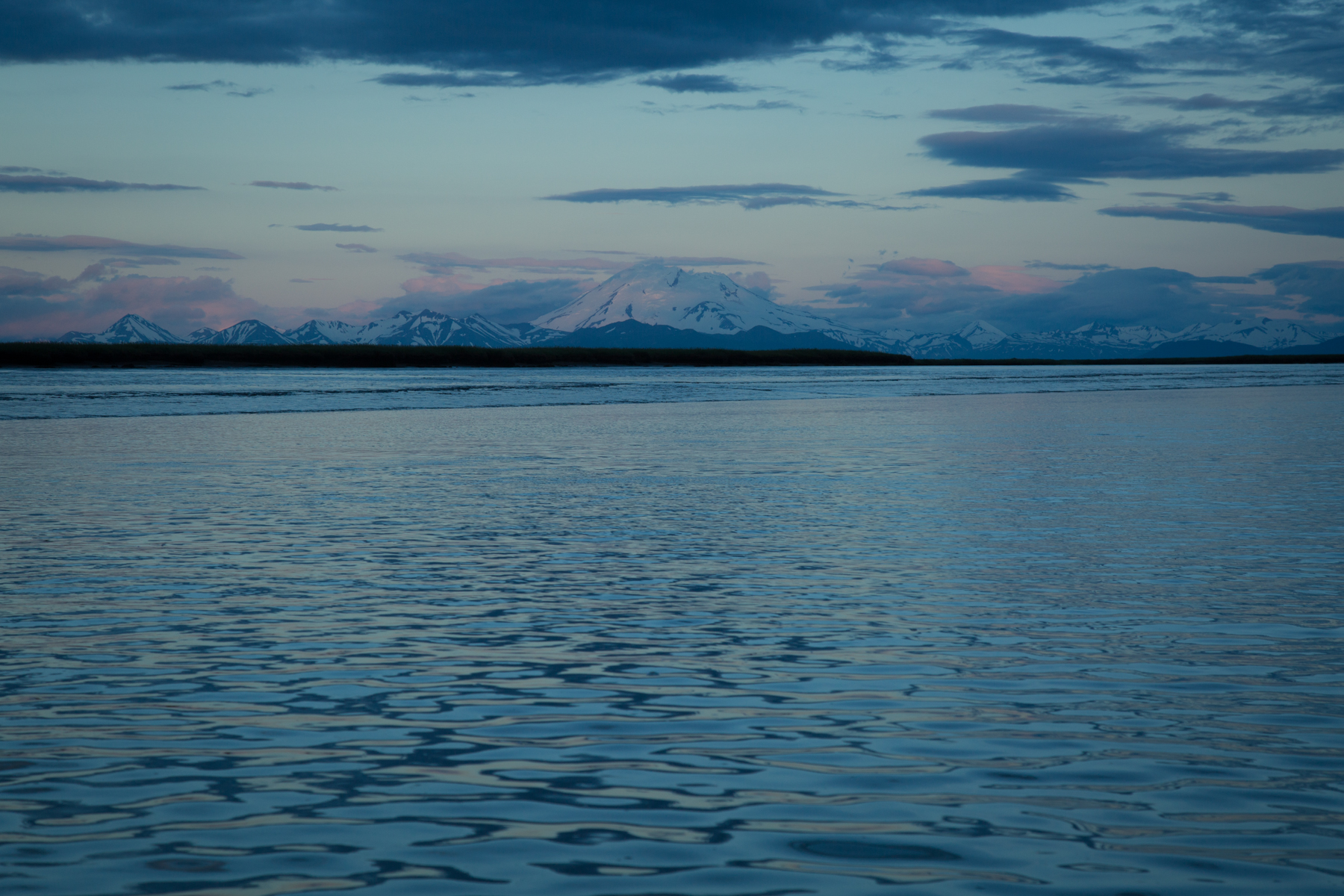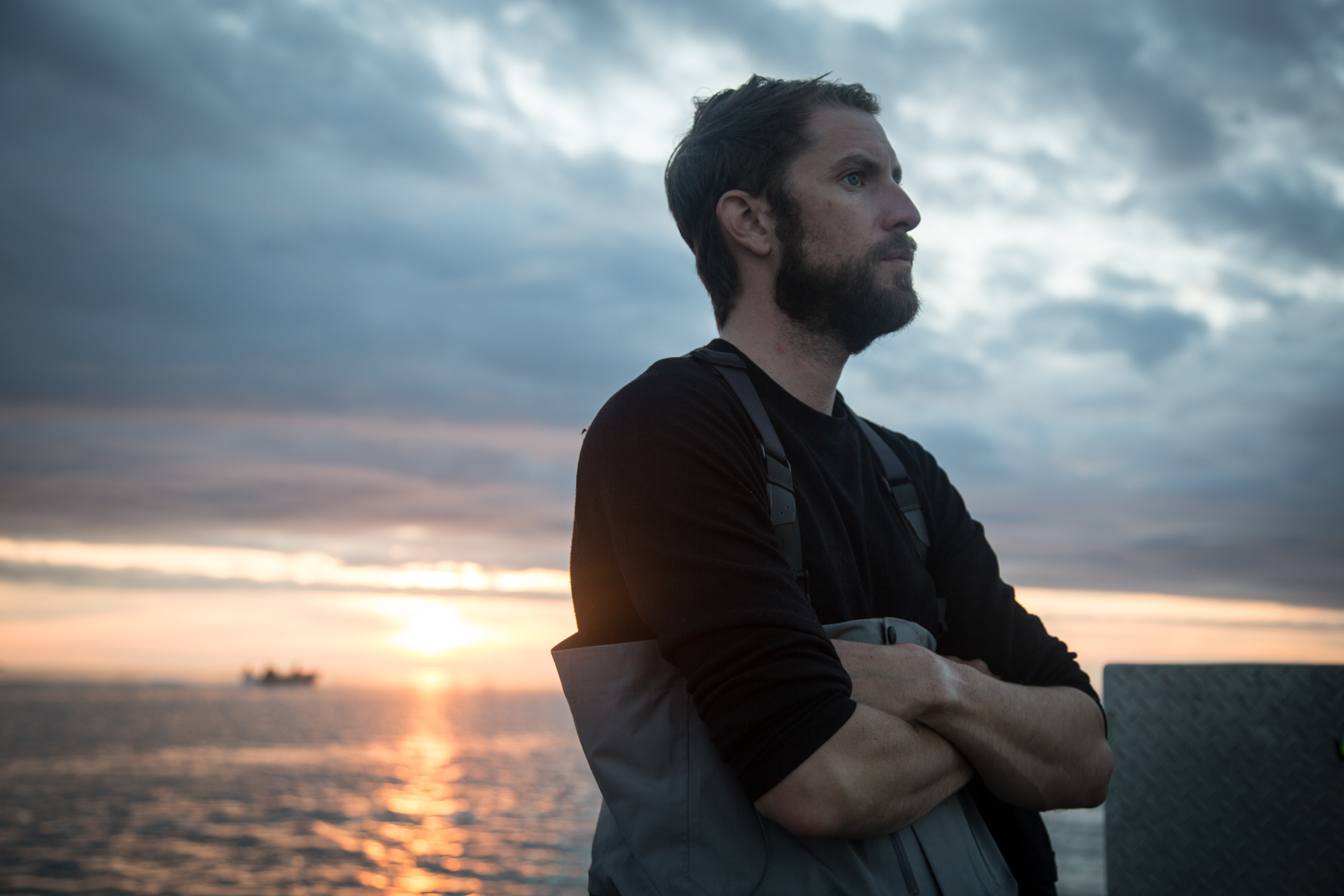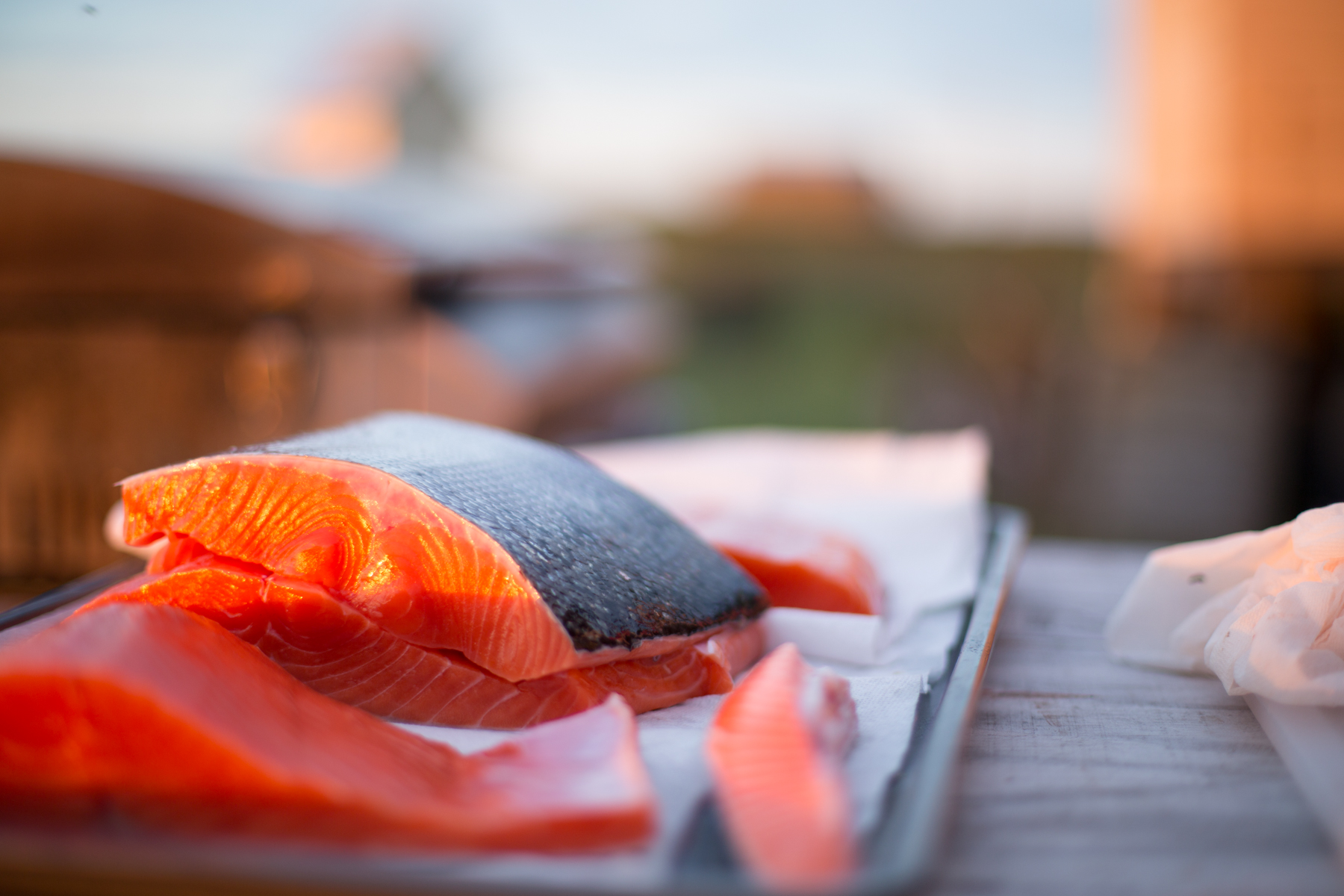 Our frozen fish is processed in Northern Alaska. Our smoked fish is processed in Burlington Vermont.
The fish is delivered directly to one of our partners in Alaska by our crew. It is frozen and shipped from the facility to Burlington, Vermont.
ALL
City Market Downtown & South-End
Burlington, VT

Red Hen Bakery
Middlesex, VT

East Warren Community Market East Warren, VT
Hunger Mtn. Coop
Montpelier,VT
Farmers To You
farmerstoyou.com
Healthy Living
South Burlington, VT
Trillium Hill Farmstand Hinesburg, VT (Summer/Fall)
Commodities Market Stowe, VT
Middlebury Food Coop Middlebury, VT
Provisionary Vergennes, VT
SMOKED
Mad River Taste Place Waitsfield, VT
Foam Brewers Waterfront- Burlington, VT
Dedalus Wine Burlington, VT
FROZEN
Mehurons Market
Waitsfield, VT
Sugar Fish Waitsfield, VT
Craftsbury General Store
Craftsbury, VT
Jericho Settlers Farm Jericho, VT
Jericho Market
Jericho, VT
Bear Roots Farmers Market Middlesex, VT
Craftsbury General Store Craftsbury, VT
Petes Greens Farmstand Craftsbury, VT (Summer only)
Harbor Fish Market
Portland, ME
Restaurants
Bleu Northeast Seafood
Burlington, VT

Juniper at Hotel Vermont
Burlington, VT
Arts Riot Burlington, VT
Doc Ponds Stowe, VT
QUESTIONS, REQUESTS & CONCERNS
FOR ORDERING DETAILS, PRODUCT INQUIRES OR TO SAY HELLO PLEASE EMAIL CAPTAIN@STARBIRDFISH.cOM
All of the above mentioned is available at select farmers markets. I will take part in markets throughout north central Vermont during the winter and spring months,